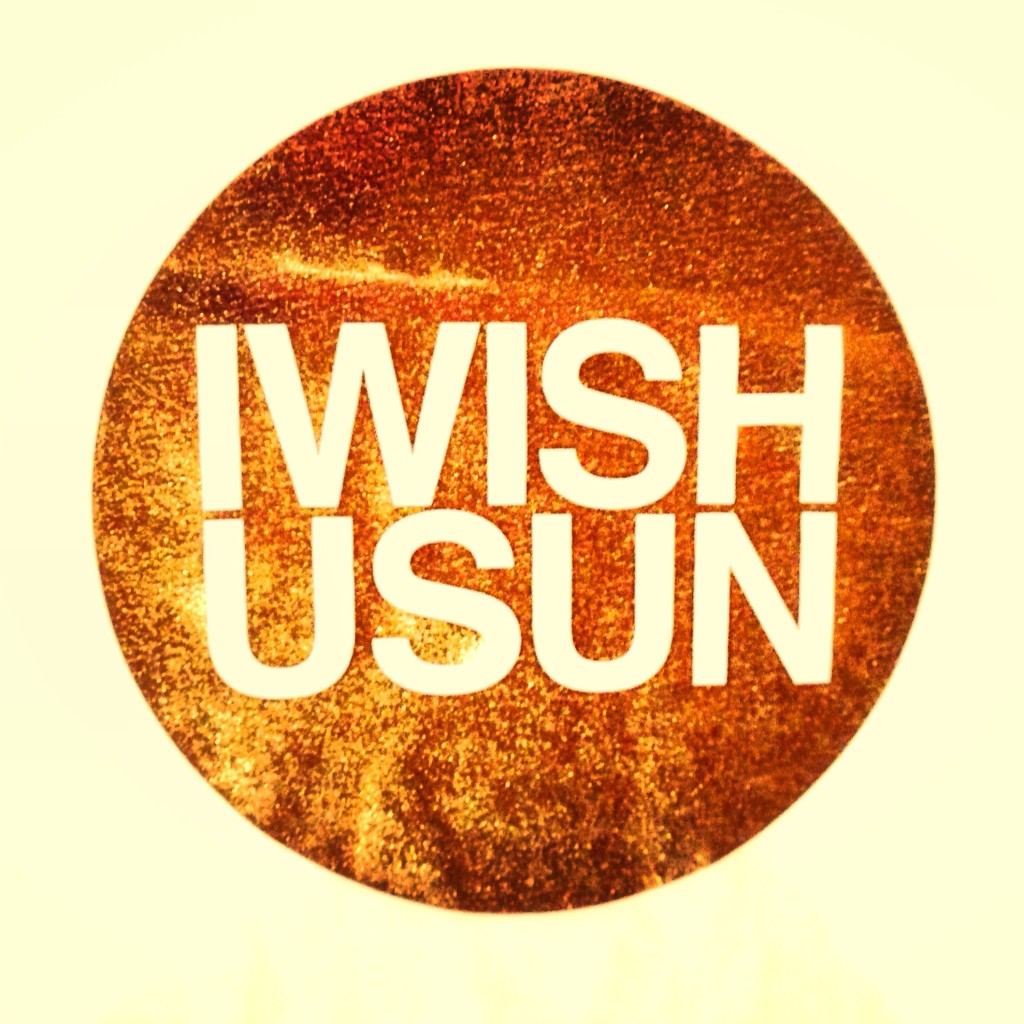 Dear friends of IWISHUSUN,
today marks a very special day in the history of IWISHUSUN: our charity project turns 1 and we want to thank everyone who has given us their support over the last 12 months. You are the reason for our success in saving sight in Bangladesh and our partner organisation ORBIS' patients' life just won't be the same without your support.
There are too many people suffering from preventable blindness who go blind just because their eye diseases cannot be treated due to a lack of appropriate health provisions and financial possibilities. Thanks to your purchases we have been able to decrease this number over the last year. We will go on fighting blindness and we count on you and your help. Let's do it together and make this world a better place!
Visit our "People" section to meet the people who suffered from preventable blindness and have been saved by a cataract operation or received a pair of glasses through ORBIS National Childhood Blindness Project (NCBP) two causes IWISHUSUN supports.
DO GOOD – FEEL GOOD – I WISH U SUN!
Thank you!
The IWISHUSUN team.