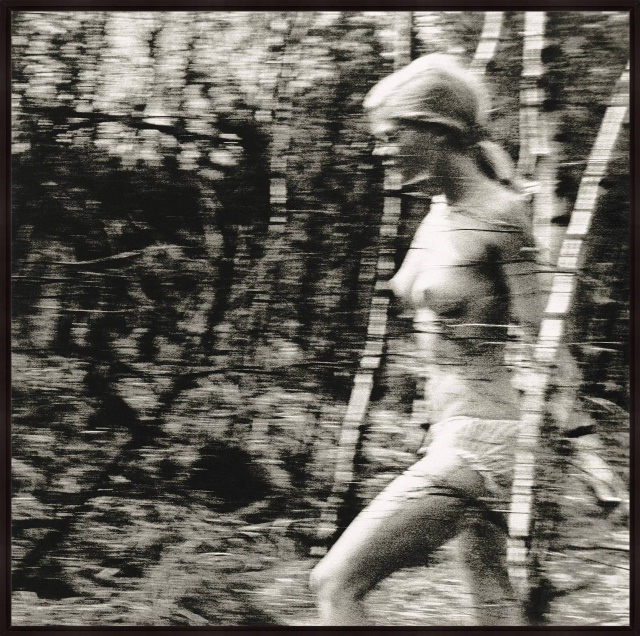 Christmas is a time for giving and what could be better than to get a beautiful, highly art work and at the same time to do good to make the festive period a happy one for others?! Buying our products is good for you and good for others since with every item sold an eyesight will be saved but we also want to introduce you to another opportunity to give back to the people in need: once again LUMAS and artnet Auctions present their annual charity  auction, "HELP US BUILD A SCHOOL IN MYANMAR" 2013. 18 sold out pieces from LUMAS' portfolio are currently auctioned and 100 per cent of the funds raised will go to the Amara Foundation e.V., which will use the donations to finance the construction of a new school in Burma (also known as Myanmar).
In 2008, typhoon "Nargis" left a trail of destruction through the country. Much of the population is still without basic services, as reconstruction and repair is a long and arduous process. To not let this disaster ruin a child's life, LUMAS and artnet Auctions will use their profit to finance the construction of a new school in a village at the foot of the Pyapon River in Burma. Additionally, LUMAS will support the school's operating costs for the first three years.
By indulging in a beautiful work of art, you can help give these children a more promising future. Learn more about the LUMAS charity auction 2013 and its presented art works here.
More art works:

Picture 1: Günter Rössler: LUMAS CHARITY AUCTION: Gisela, 1968. Collage: more auctioned art works. Photos via artnet Auctions.