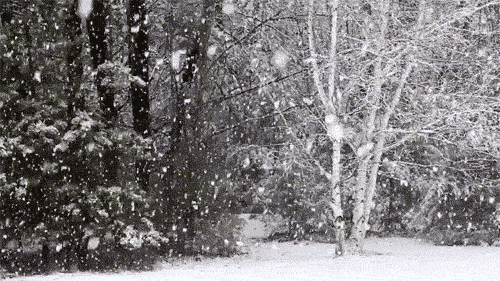 The year is drawing to a close and IWISHUSUN can look back on an eventful and successful 2013. We are overwhelmed by the massive positive feedback we have received this year. That's why we would like to use this opportunity to thank everyone who has supported us this year in our battle against blindness.
We are very happy to be able to count on a steadily growing network of creative ambassadors for the cause. You can read the IWISHUSUN interviews here and get an overview of our latest products here. Moreover our People section introduces you to the people in Bangladesh who suffered from preventable blindness and have been saved by a cataract operation or received a pair of glasses through ORBIS National Childhood Blindness Project (NCBP) two causes IWISHUSUN supports!
Next year, 2014, will be no less fascinating with our motto "It's good for you and good for others". Until then the IWISHUSUN team wishes you a very merry Christmas and a happy New Year!
Thank you,
The IWISHUSUN team.