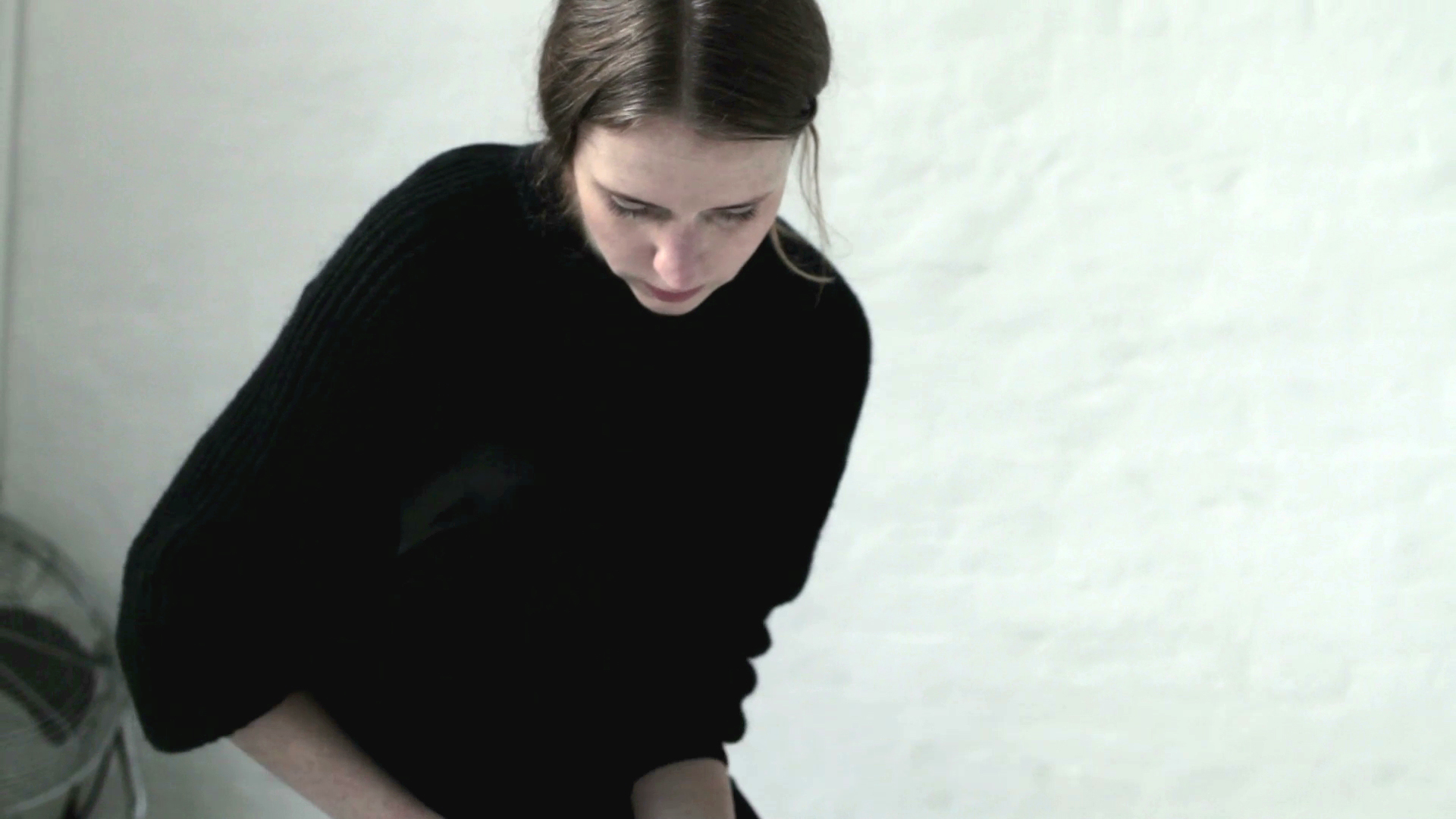 A few days ago we presented our first creative partner project and our first short film, the result of a cooperation between Berlin-based composer and music producer Robot Koch and the photographer Sabrina Theissen. For "In a Creative Dialogue – Robot Koch x Sabrina Theissen for IWISHUSUN" our ambassadors got together to take a look at the topic of sight, which IWISHUSUN has dedicated its work to.
Here you can see Sabrina Theissen at work: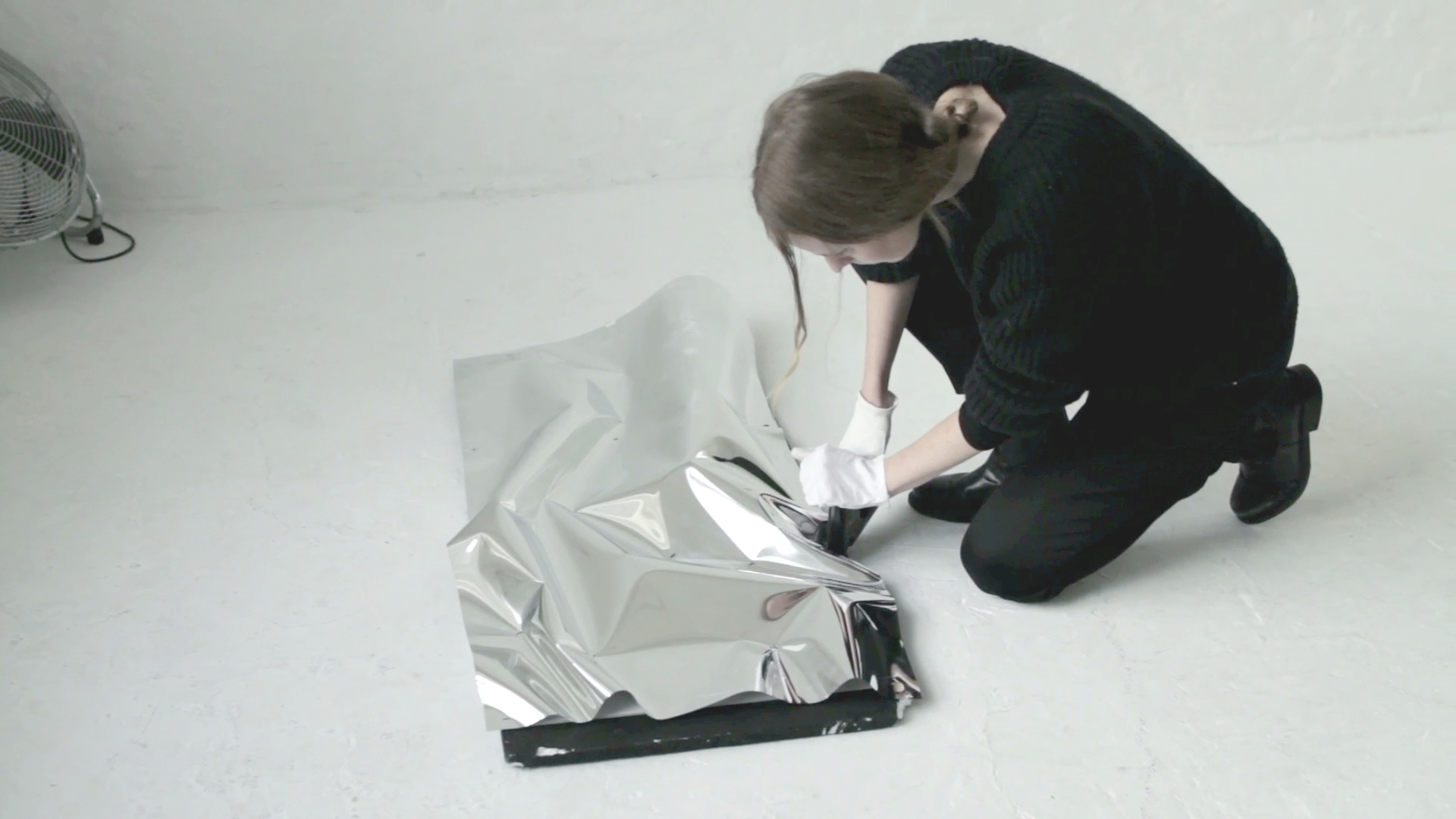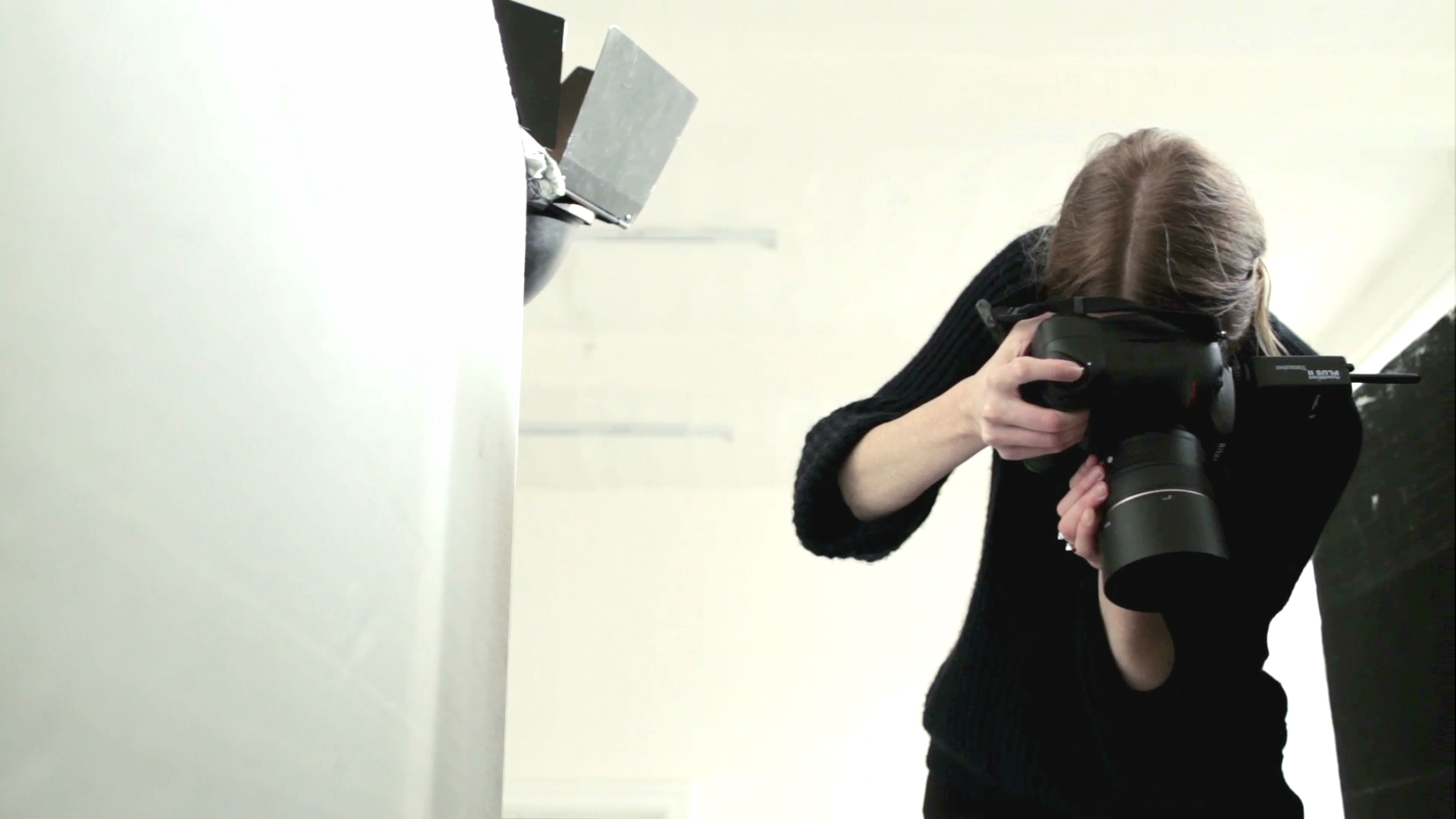 The result: a photographic tryptich which is shown below. The sky and the sun are the determining motifs, which, in a similarly minimalist way as the song by Robot Koch, are captured only indirectly by reflection, allowing the greatest possible space for the unexpected aspects of ones own interpretations in their complete reduction – a playing field for one's own way of seeing and perspectives.
The process and the thoughts of the two IWISHUSUN ambassadors are documented in intense imagery in Editude Pictures' short film, "In a Creative Dialogue – Robot Koch x Sabrina Theissen for IWISHUSUN":