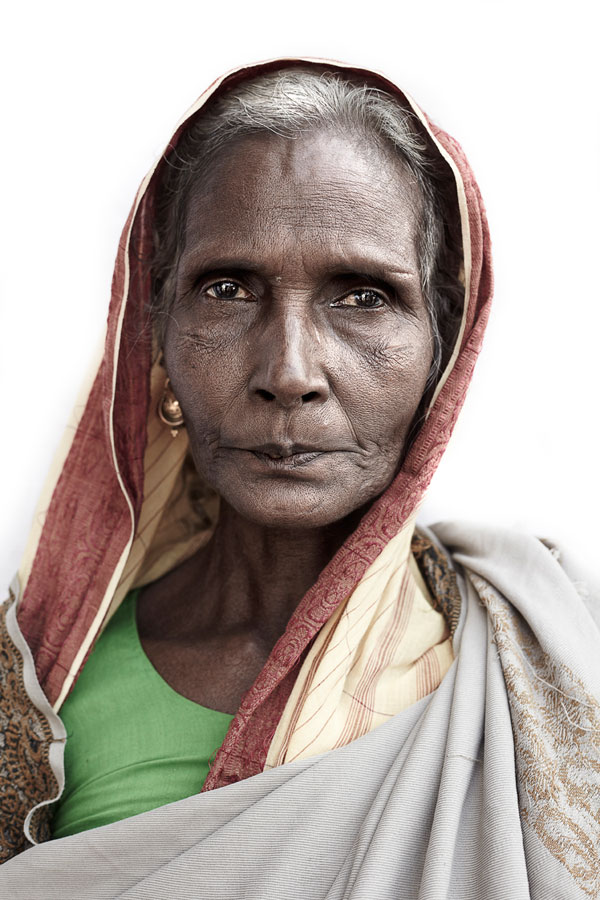 Ms Kabejan, 70
Ms Kabejan comes from the lhalk Mukter Naogaon region, a district in Northern Bangladesh. This District is considered the bread basket of Bangladesh.
Ms Kabejan supported her family all her life. Being responsible for the houshold. Loosing her eyesight meant could not support her working family . Instead now she was the one who needed looking after. A very dificult situation for. With the help of the Ispahani Eye Hospital, ORBIS and IWISHUSUN
Ms Kabejan recieved a cataract surgery.