Sabrina Theissen
photographer – Berlin
Look for the name behind the photos in lala Berlin's latest lookbooks. Check out who is responsible for various photographic series at many of our favourite print magazines, among them German VOGUE, Sleek, Achtung, Interview, L'Officiel Hommes, Indie and I Love You Magazine. The name they all have in common? Sabrina Theissen. The highly talented fashion photographer, who is based in Berlin, where she studied photo design, has built up quite a reputation over the past years.  Thanks to her sensual yet conceptual way of creating an image, her unique eye driven by natural beauty and light, Sabrina's photos can be easily identified – whether in the above mentioned magazines, in the context of lala Berlin's collections (read Leyla Piedayesh's interview with IWISHUSUN here) or working for other clients like Odeeh, Achtland, Hugo Boss, Closed and others.
We think Sabrina Theissen is a major talent and we love working with her. Before we show you the results, we are very happy to introduce you to Sabrina's work and thought processes by sharing her interview:
You are a photographer and therefore sight must be a very important sense to you. What other sense couldn't be missed in your life? Why? 
Hearing. By listening to music it's easily possible to dream yourself to any place you'd love to be.
What is your vision for your personal work? 
To be honest to myself and to stay authentic in my way of showing what I'm adoring.
You have specialised in fashion photography but is there any other area that you still want to explore? 
The more I get into the topic the more I'm exploring it. I'm also very interested in trying out new ways of seeing, showing beauty in another context and to realise projects on my own again, without a large team in the background.
Your personal opinion: what makes a good (fashion) photograph? 
It should appeal to you in some way: whether because it makes you smile, leads you into a parallel world, touches you aesthetically or irritates you.
Looking through the camera is almost synonymous with the act of photographing. How does your normal sight differ from your personal perspective through a camera? 
Not that much, I guess. It doesn't make a difference if I'm holding a camera in my hands or not. This machine is just the way to visualise what I'm seeing.
What is the most beautiful thing you ever saw? 
My newborn niece.
Sunrise or sunset – what do you prefer? 
Hard to decide. Both events are so incredibly beautiful and full of metaphors like hope, recommencement, transition… I do love both.
What would you like to see more often? 
People smiling on the street.
What is your tactic for making the world a better place? 
By starting to change things in my own life which I'd also love to become real in a bigger context.
When was the last time you gave back and what did you do? 
I just did some craft work for my mother's project. Once a year she organises a great market together with other women, raising money for autistic children and a women's shelter.
But this is not the only chance Sabrina Theissen jumps at to show her vivid interest in the world and her fellow human beings: the generous photographer also supports IWISHUSUN not only by giving us an interview but by being involved in a new exciting project which we will showcase very soon. That's why Sabrina's picture for IWISHUSUN is still in the making and we can't wait to show you the result. Stay tuned! 
In the meantime we present a selection of her photographic work below:
"From Vancouver to LA" series: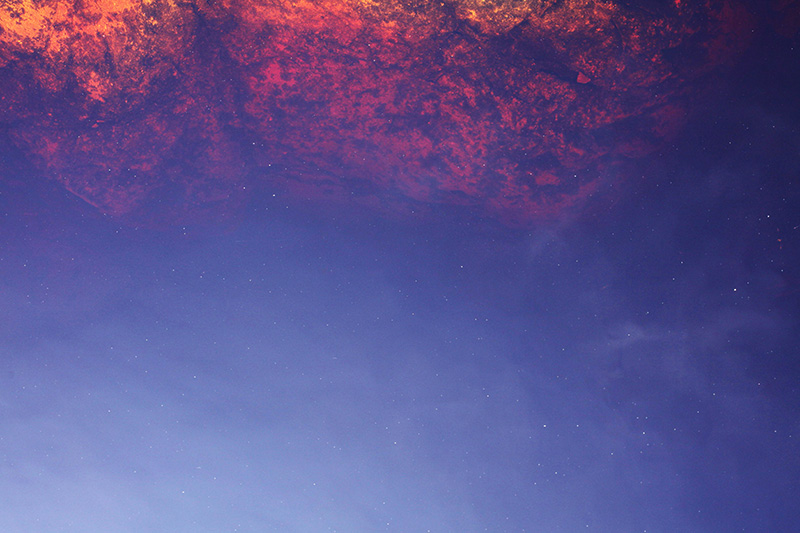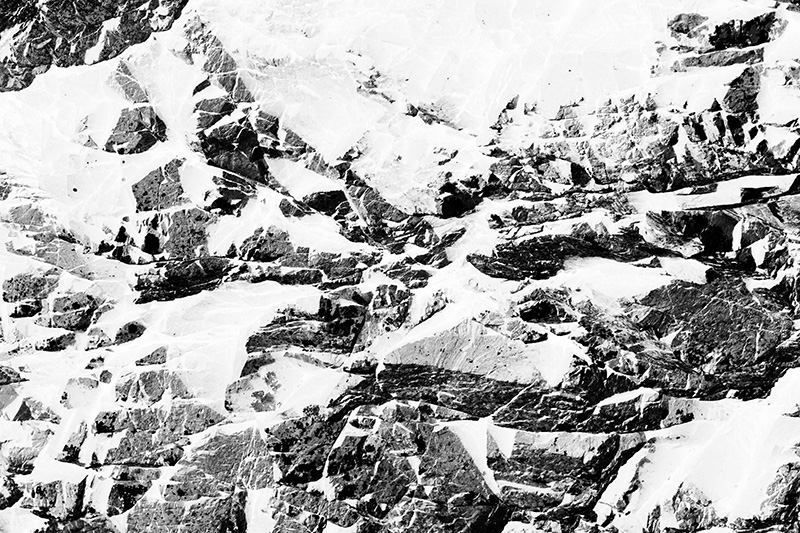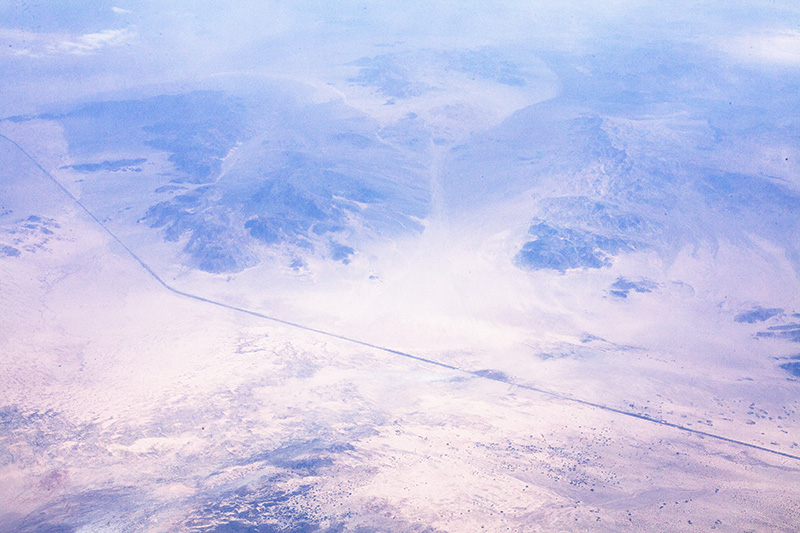 Commercial work: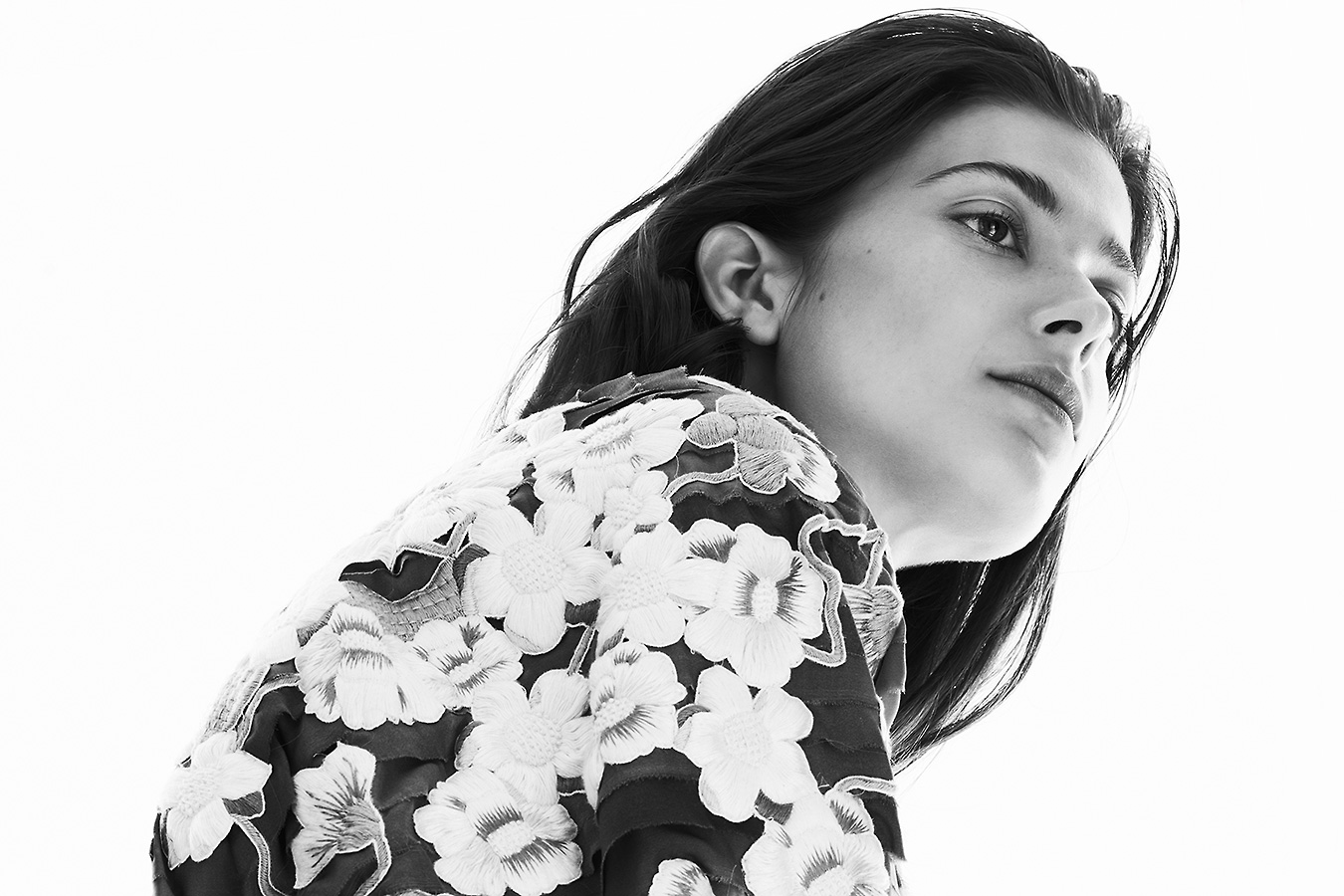 Achtland Spring/Summer 2014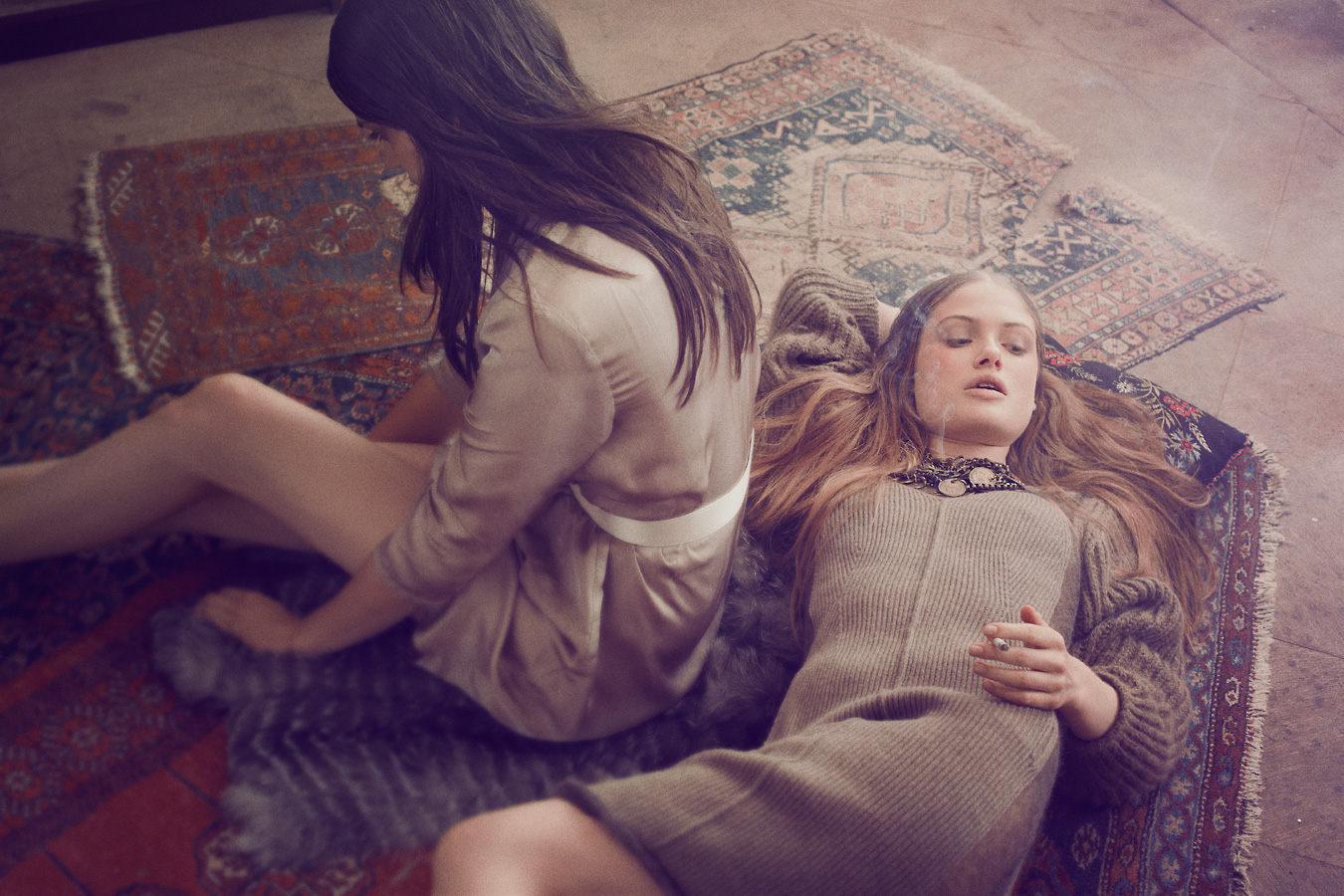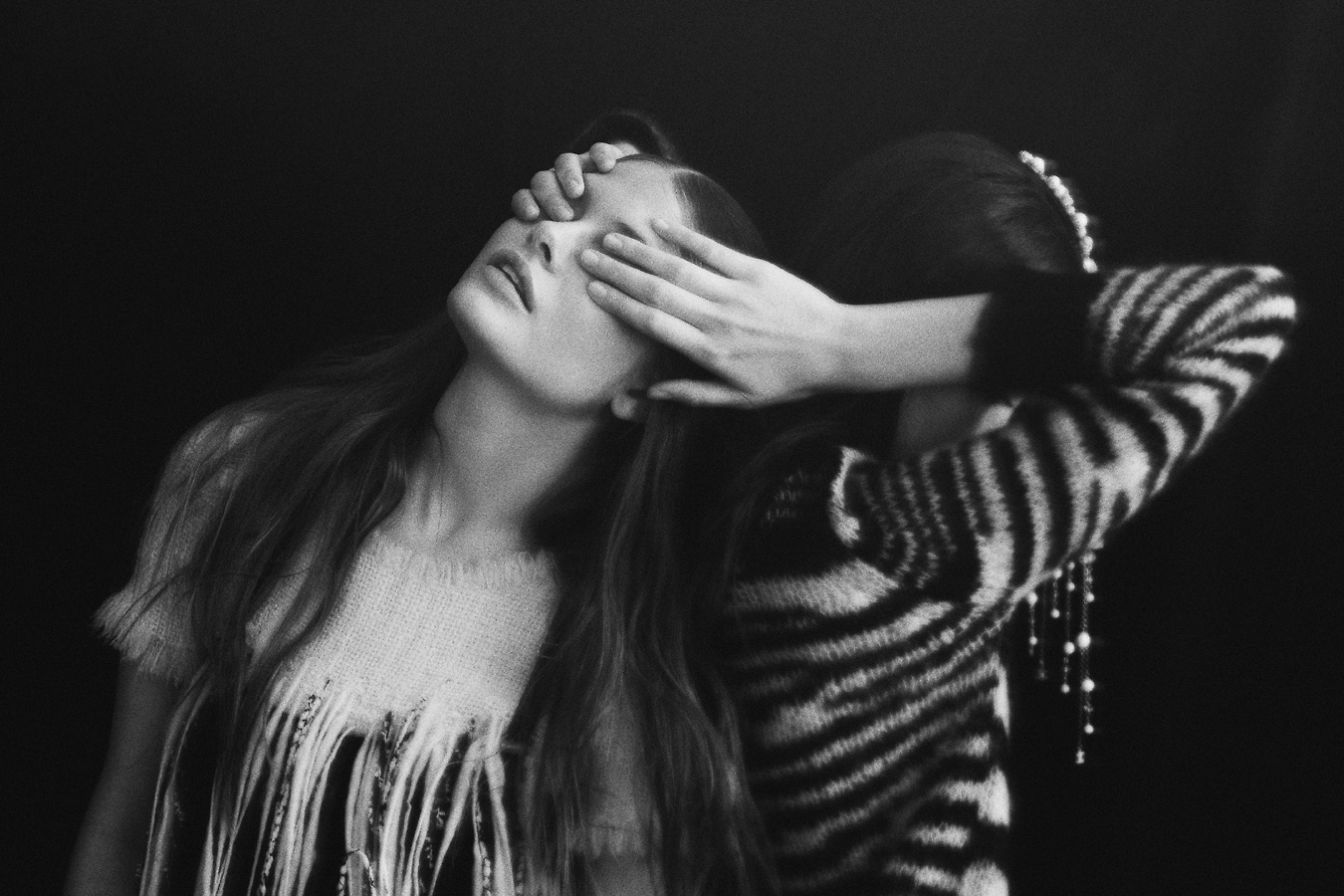 Sleek, "Brumous"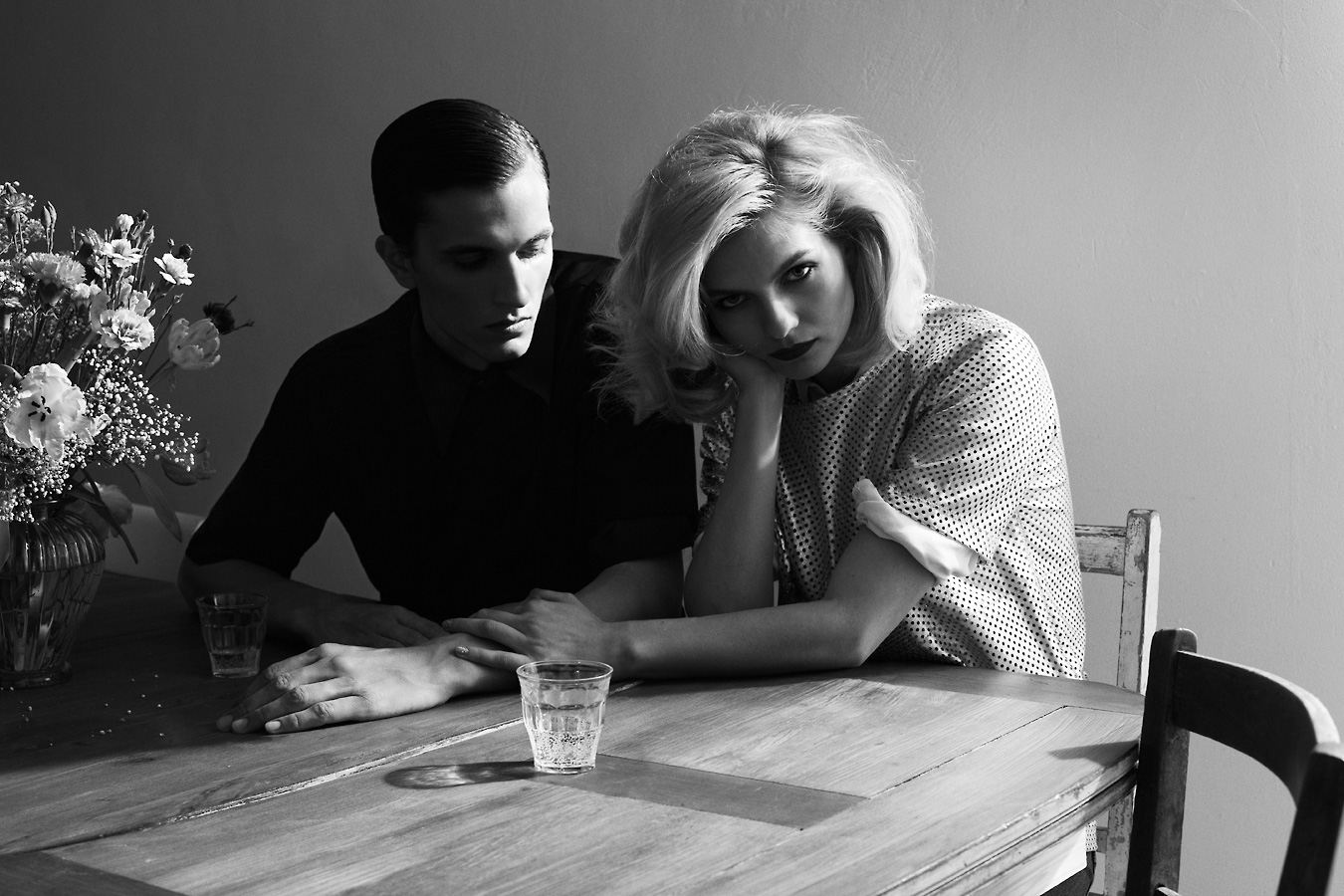 Sleek, "Insight"